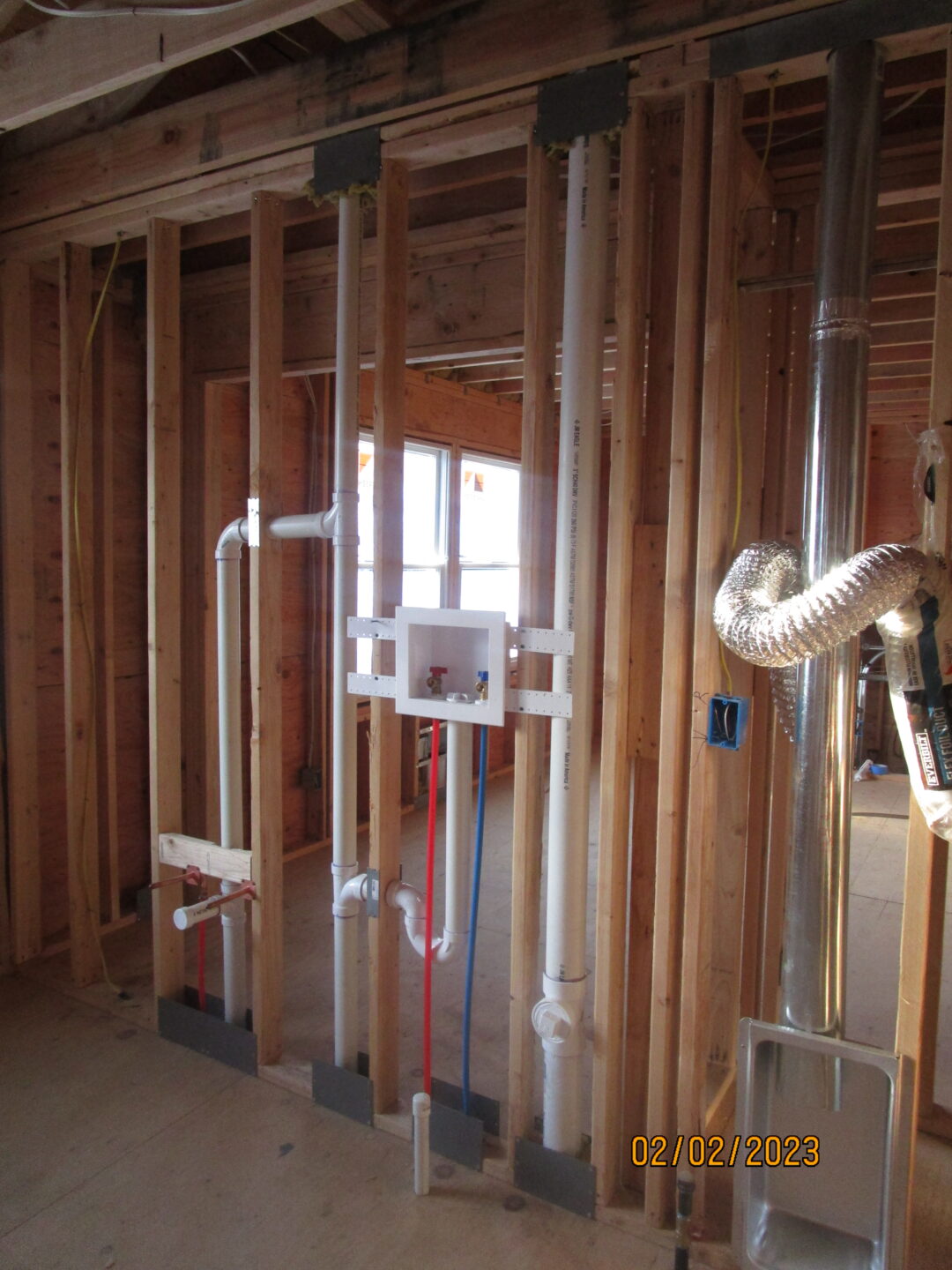 We offer our top quality plumbing design and installation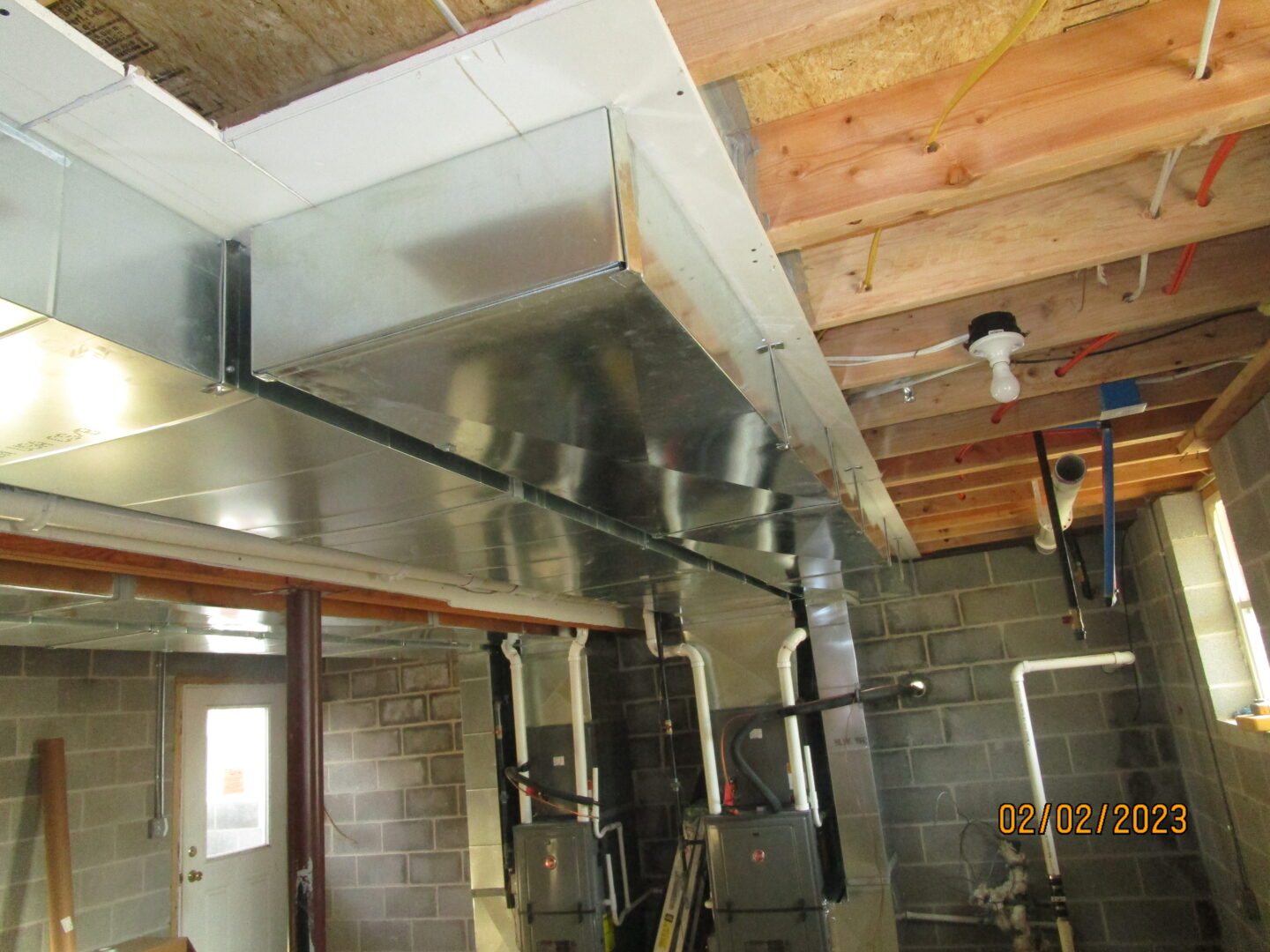 Our experienced technicians are specialized in HVAC services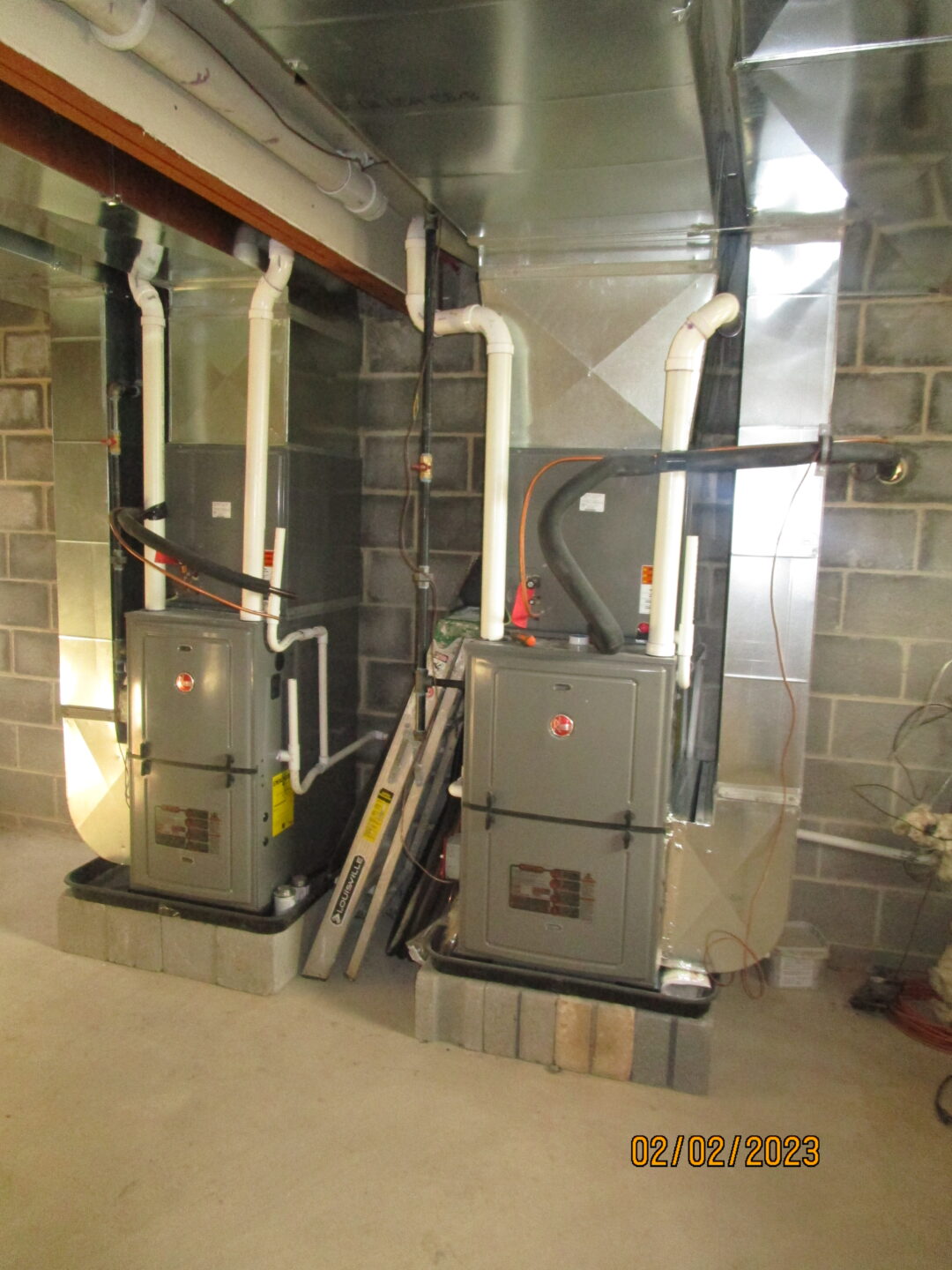 Get Professional HVAC Installation Services on New Residential Properties
Plumbing
Are you having problems since you installed that new water heater? Do you have any leaky faucets? It is time to relax! Your local BERGEN HVAC plumbing experts will offer top quality plumbing repair and services. In all seasons, you'll get timely service, and estimates at your door step before starting any work.
Bergen HVAC is a subsidiary company that exists under the umbrella of NEW JERSEY HVAC, Corp. Bergen HVAC mainly handles all your PLUMBING PROJECTS. New Jersey HVAC Corp., will concentrate on heating and cooling project.
All plumbing and heating design and calculations are under direct engineering supervising of qualified and state licensed professionals.
We aim to become the leading source of service providers in heating and air conditioning products. Our objective is to present all customers with top quality service by trained professionals. We believe it is not only important to receive business from you, but also earn your trust and friendship by understanding your needs and concerns in your budget. We promise to accomplish this and eliminate any apprehension.
Foundation of  BERGEN HVAC is sincerity, reliability and distinction. This Company was established on the vision of providing trust worthy and high quality services. We always struggle not only to meet your expectations, but rather, to go beyond them.
We service, repair & install all brands
We offer repair, maintenance and installation of the all major brands of AC & HVAC equipment.





We are specialist to Provide High Quality HVAC Services like: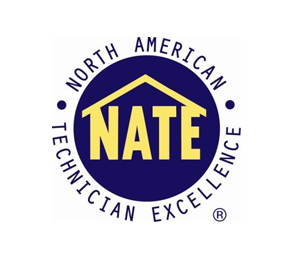 Certified Competent Technicians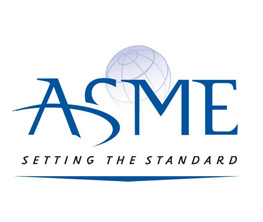 Certified Quality Services
To request a service call, please fill out the form below